Empower your team
Retain committed software architecture expertise
Following initial discovery meetings with your team, one of our experienced architects will work with you to develop a strategic plan which aligns your core business objectives with the 5 major pillars of successful software delivery:
Automation
Workflow
Quality
Security
Operations
Deliverables will be defined and agreed upon and could include:
Strategic planning

Project oversight

Inspections

Recommendations

Executive reviews

Telemetry & Snapshot reports

Training

Templates 

Hiring assistance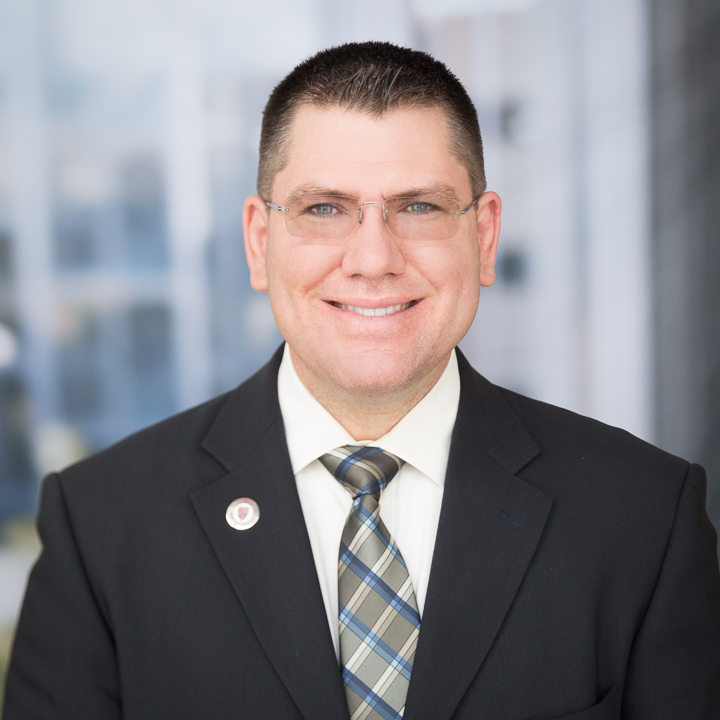 In addition to being Chief Architect and CEO at Clear Measure, Jeffrey, a Microsoft MVP, is also the founder of the Azure DevOps Podcast and the Azure DevOps User Group. Previously he was a founding board member of Agile Austin, the founder of AzureAustin, and a leader in the Austin .NET User Group.
Jeffrey is a well-known author and international public speaker. He has received 13 Most Valuable Professional awards from Microsoft and has spoken at industry conferences such as Microsoft TechEd, Microsoft Ignite, Microsoft Build, DevTeach, VSLive and various other regional conferences. Jeffrey has other books in the ASP.NET MVC in Action series as well as two video books on ASP.NET MVC and nearly a dozen magazine articles on various .NET development topics.