Many businesses don't warrant a dedicated Chief Architect on staff.
Clear Measure offers methods of engaging a dedicated Chief Architect for the appropriate amount of time and a fraction of the cost.
A committed architect available for a designated number of hours / month to:
implement processes to escalate developer productivity
oversee system integration to meet business needs
provide thought leadership
make recommendations based on DevOps Intelligence reporting  
The concept of a Fractional Chief Architect gains a business many advantages - taking advantage of an experienced chief architect at an affordable and scalable investment, enabling growth without having to bear full-time costs.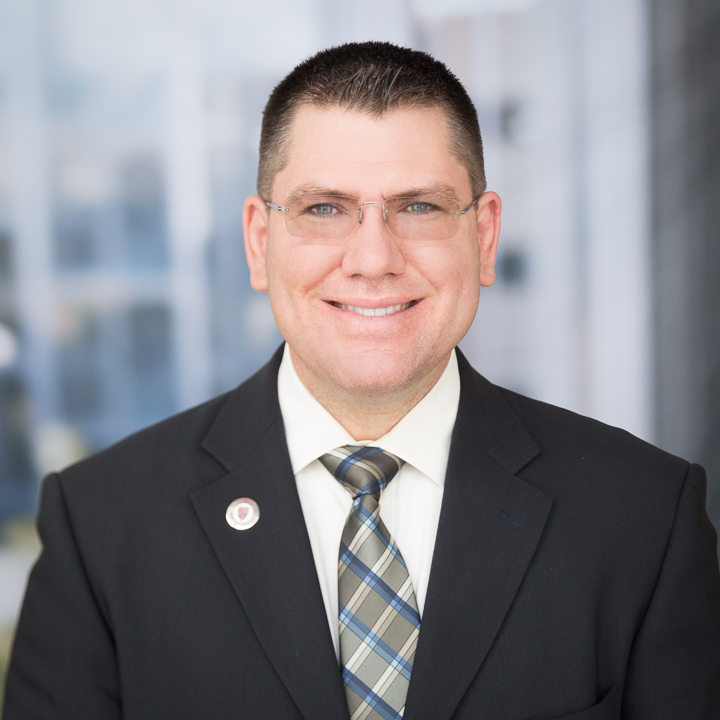 Hi, I'm Jeffrey Palermo
In addition to being Chief Architect and CEO at Clear Measure, Jeffrey, a Microsoft MVP, is also the founder of the Azure DevOps Podcast and the Azure DevOps User Group. Previously he was a founding board member of Agile Austin, the founder of AzureAustin, and a leader in the Austin .NET User Group.
Jeffrey is a well-known author and international public speaker. He has received 13 Most Valuable Professional awards from Microsoft and has spoken at industry conferences such as Microsoft TechEd, Microsoft Ignite, Microsoft Build, DevTeach, VSLive and various other regional conferences. Jeffrey has other books in the ASP.NET MVC in Action series as well as two video books on ASP.NET MVC and nearly a dozen magazine articles on various .NET development topics.