What is a 30 Point Inspection?
The inspection checks 30 different attributes of a DevOps environment across 7 different categories:
Infrastructure
Source control
Private build
Integration build
Release management
Deployments
Runtime observability
You will receive a comprehensive written report with a score, identification of any & all deficiencies found. In addition, each deficiency will be accompanied by a concrete recommendation for resolving the deficiency. It's also common for the process to uncover some other areas for improvement with the software. We aren't shy about providing those recommendations as well.
Is a 30 Point Inspection right for you?
If you lead a software development team, you know how important it is to equip them for productivity. An automated DevOps environment is a fantastically enabling tool upon which your team relies for repeatable and frictionless builds, testing, and deployments.
What happens once I purchase an Inspection?
We will contact you to schedule a vision call with us (30 minutes)
We'll connect via video conferencing "face to face" for introductions and planning
We'll walk you through the process so that you know exactly what to expect. You'll share what your vision for the future is and the high points (major technology platforms, environments) of your team's DevOps environment.
Inspection working session (1 hour-1.5 hours)
We'll conduct the inspection working session via video conferencing with screen sharing
You'll demonstrate and show all the steps and tools in place for the DevOps pipeline for the application that is the target of the inspection
We'll ask questions, take notes, and record the session as we move through the 30 inspection points.
Report briefing (30-60 minutes)
Again by video conferencing, we'll brief you on the written inspection report document including recommendations
You'll receive the full report including recommendations for what we believe would benefit you next.
Not Ready to Purchase?


We understand that you might want to speak with someone about potentially scheduling a 30 point inspection before purchasing. Click the button above and select the "FREE - Request More Information" option and we will be in touch!


Software development projects are complex, with many moving parts.
A DevOps environment, when structured properly, is a tremendous enabler of a team's productivity and quality levels.
And our 30-point DevOps inspection will identify gaps and ensure it is set up properly so that your team can move fast, deliver consistent quality, and run your software systems with confidence.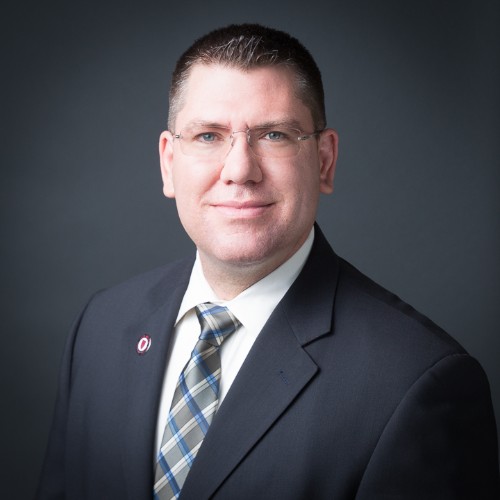 Jeffrey Palermo
Chief Architect, Clear Measure
"We know your challenges
implementing all the parts of DevOps – It can make your head spin, and your gut tells you something is missing."
Clear Measure Software Architects set the standard in the industry. After helping numerous software leaders simplify their DevOps, we have streamlined the investigative process and created the 30 Point DevOps Inspection focused on identifying how to simplify your DevOps thus gaining you peace of mind that you are on the right path.